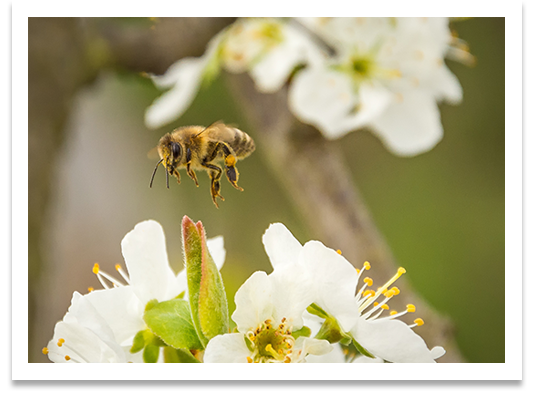 Protecting the honey producing industry in Wisconsin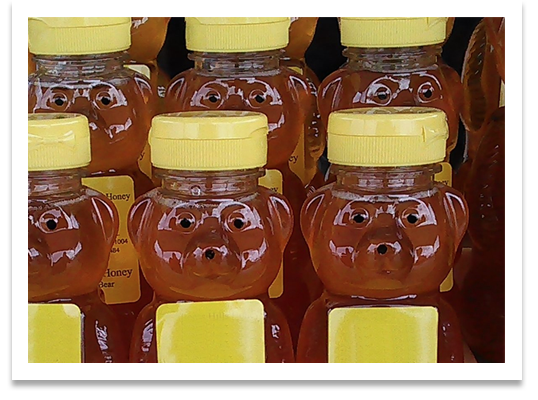 Improving marketing for Wisconsin honey and bee products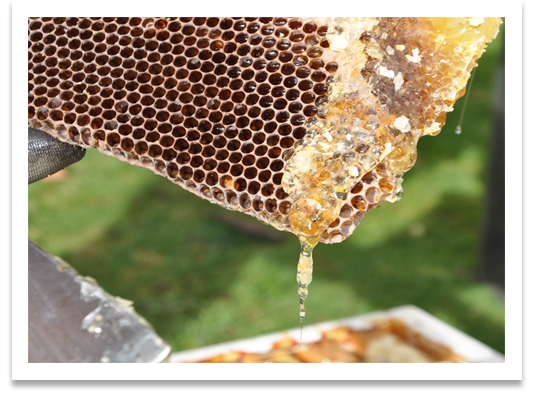 Supporting educational programs and promoting awareness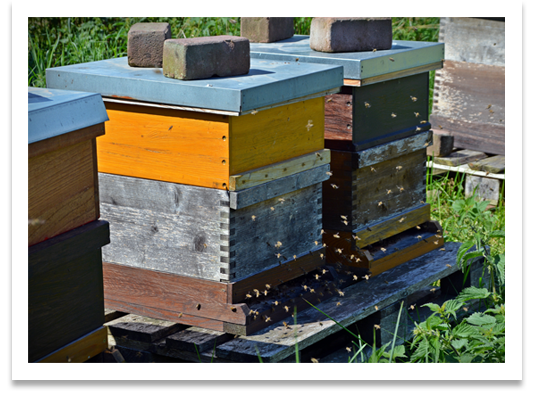 Providing resources for Wisconsin's beekeeper community
Whether you're a beekeeper, thinking of becoming one, looking to buy local honey,
or just curious about the importance of bees in our ecosystem, the Wisconsin Honey Producers Association is here for you!
WHPA EVENTS
WHPA Summer Conference
Saturday, July 13, 2019
Lions Hall • 145 Dearborn Street, Redgranite
8:30am Registration ($20, includes lunch)
9:00am Welcome, WHPA Vice President – Jon Logterman
9:05am Tim Wilbanks, "Managing Colony Numbers to Meet Demand"
9:50am WI Honey Queen Sydnie Paulsrud
10:05am American Honey Queen Hannah Sjostrom
10:20am Break & Door Prizes
10:45am Brooke Sommerfeldt – MN Bee Squad, "Confessions from a Wisconsinite Working in the University of Minnesota Bee Lab"
University of Minnesota Bee Squad's Brooke Sommerfeldt will give you an update on mite fighting, bee breeding, and pollinator habitat efforts that are under the direction of Dr. Marla Spivak at the UMN Bee Lab.  Additionally, Brooke will share what the Bee Squad is up to and how they are using their various programs to promote honey bee health.
11:45am Wisconsin Apiary Inspector Report, Dan Ziehli
12:00pm Lunch
1:00pm Doug Hauke
2:00pm Door Prizes
2:10pm  Panel Discussion Q & A
Brooke Sommerfeldt manages bees and serves as the Program Coordinator for Bee Squad's Pollinator Ambassadors Program. She also gives pollinator talks to groups throughout the Twin Cities. Brooke first discovered her interest in bees while doing research at the University of Wisconsin-Stout where she completed her undergraduate degree in Applied Science with a concentration in Biotechnology. 
WHPA Summer Night Social to Kickoff July Conference
Join the WHPA for a Summer Night Social on Friday, July 12th at Christiano's Pizza 200 W. Main Street in downtown Wautoma starting at 5pm. A pizza and pasta buffet will be hosted for $12.95. Please RSVP via the website contact form: https://wihoney.org/contact/or email Kent Pegorsch at kent@pegorsch.com Suggested hotels are the Boarders Inn and Suites* in Wautoma and the Econolodge in Redgranite. *NOTE: Boarders Inn & Suites have reserved rates for WHPA members at $109.99 plus 10% less with AAA/AARP. ($98.99 online with the AAA rate). Call Boarders Inn & Suites direct at (920) 787-5050.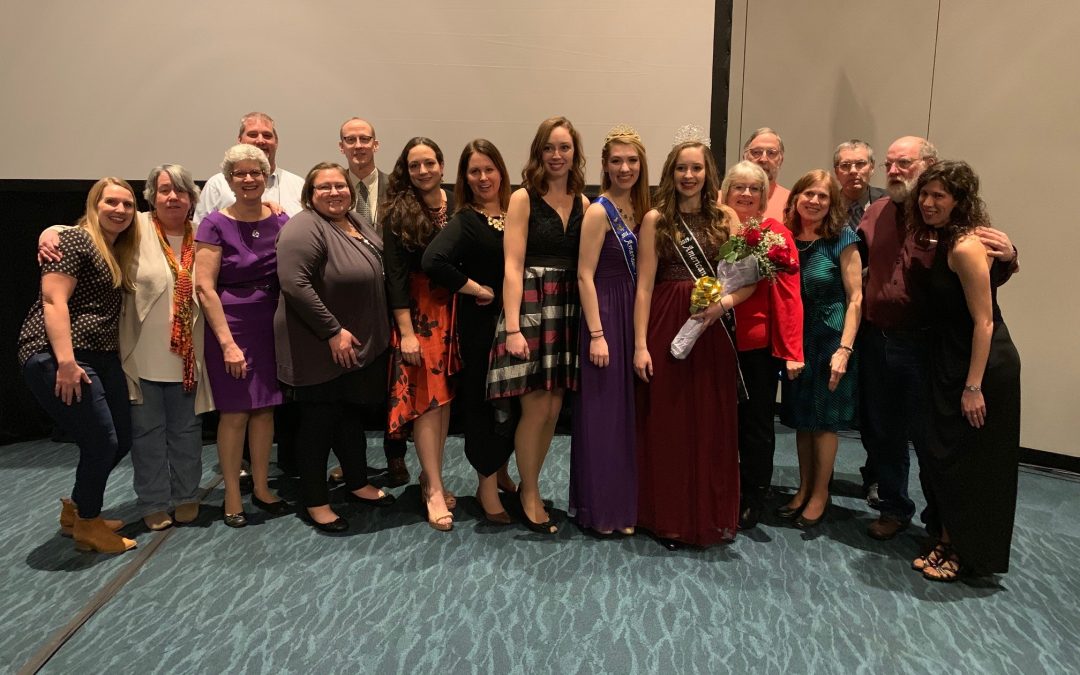 There were 830 people from throughout the United States and Canada attended the recent American Beekeeping Federation convention held in Myrtle Beach, South Carolina from January 8 - 12. Each day had a renowned researcher open the meeting with their latest research. ...
read more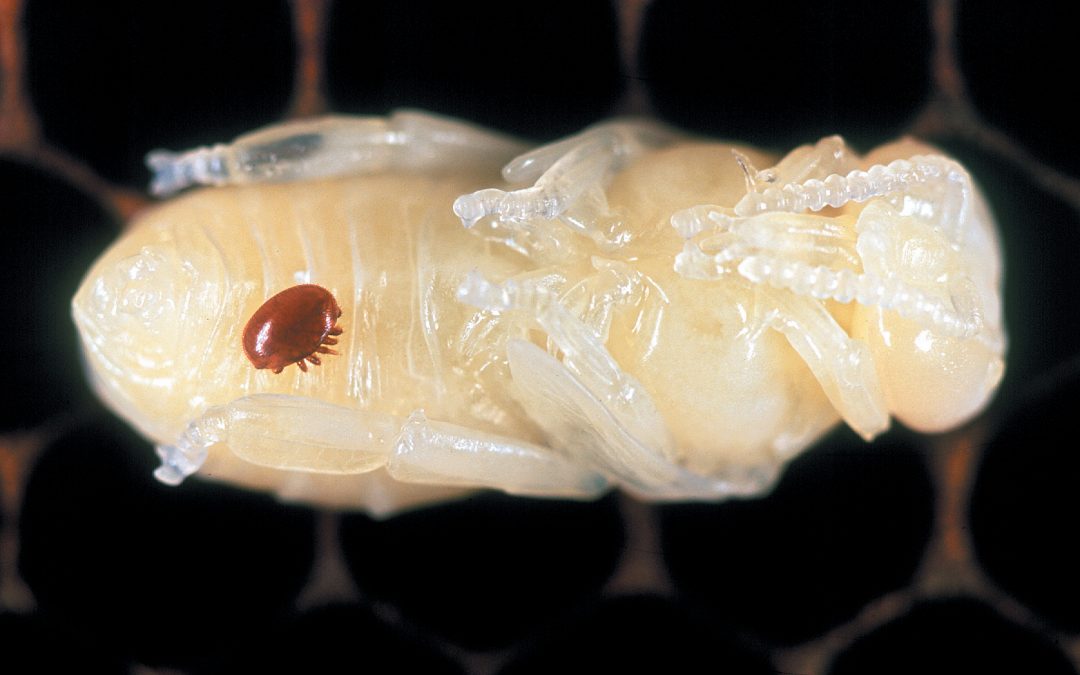 WHPA issues a Best Management Practices for Varroa mite control in Wisconsin. Beekeepers from hobbyist to commercial scale are challenged by controlling Varroa mite infestations in their colonies. This document is intended to educate Wisconsin beekeepers on factors to be considered when choosing methods to control mites as well as give a brief biological sketch of the mite.
read more
Join WHPA
We welcome all beekeepers and people interested in beekeeping to join the Wisconsin Honey Producers Association!