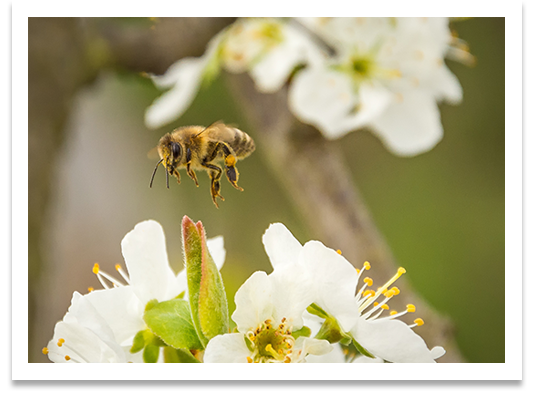 WHPA Summer Meeting June 10, 2023
DoubleTree by Hilton – Appleton, WI
Whether you're a beekeeper, thinking of becoming one, looking to buy local honey,
or just curious about the importance of bees in our ecosystem, the Wisconsin Honey Producers Association is here for you!
Farm Technology Days
July 18-20, 2023
Badger Steam & Gas Engine Club Grounds – Baraboo, WI
WI State Fair
August 3-13, 2023
 WI State Fair Park – West Allis, WI
WHPA Fall Convention
November 2-4, 2023
 Chula Vista, Wisconsin Dells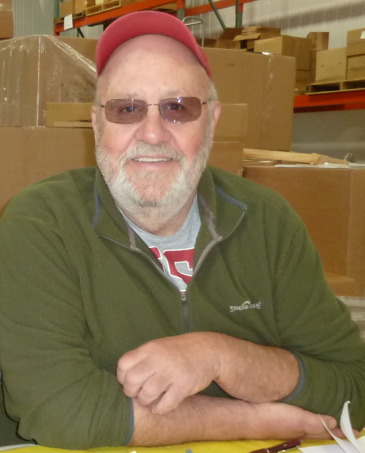 The Wisconsin Honey Producers Association is proud to announce a new national award entitled, the Lee Heine 'Good People' Award in honor of Lee Heine, a longtime friend and leader in the beekeeping industry who passed away in 2021 after a courageous battle with pancreatic cancer. With Lee's passing, we lost a significant figure; a friend who not only kept bees, but one who connected with many about bees, honey, and the advancement of the beekeeping industry.
Join WHPA
We welcome all beekeepers and people interested in beekeeping to join the Wisconsin Honey Producers Association!