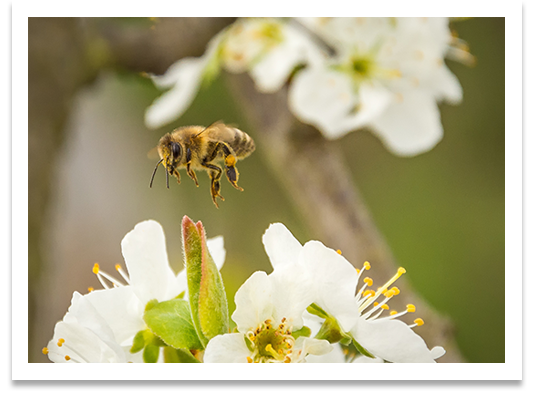 Protecting the honey producing industry in Wisconsin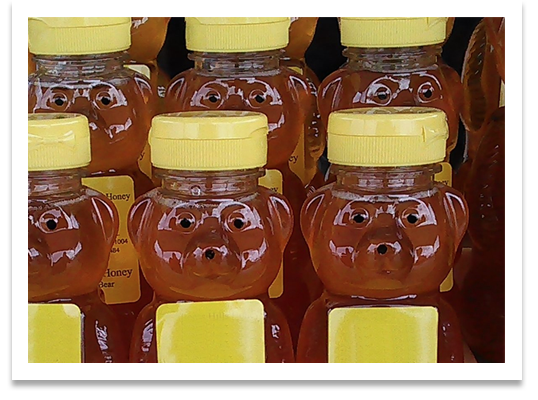 Improving marketing for Wisconsin honey and bee products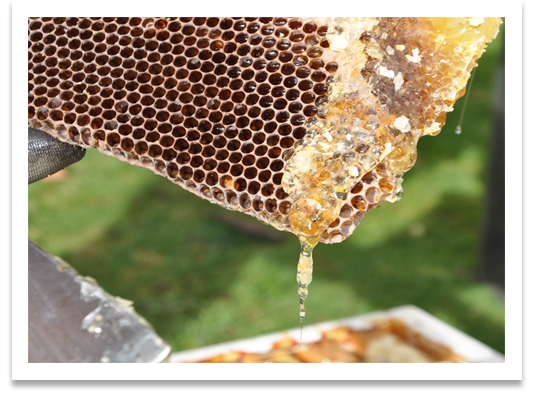 Supporting educational programs and promoting awareness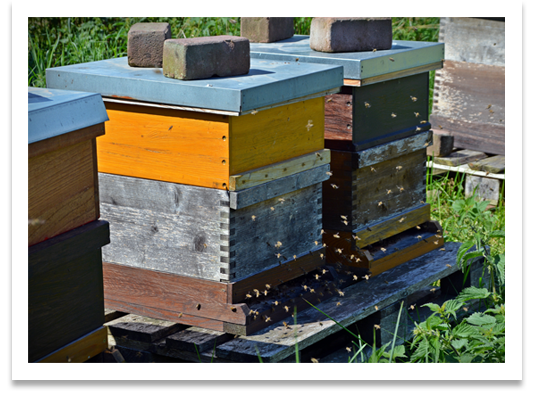 Providing resources for Wisconsin's beekeeper community
Whether you're a beekeeper, thinking of becoming one, looking to buy local honey,
or just curious about the importance of bees in our ecosystem, the Wisconsin Honey Producers Association is here for you!
2022 WHPA EVENTS 
WHPA Executive Committee Meeting January 19, 2022 
ZOOM Meeting
WHPA Summer Meeting June 10-11, 2022  
Hotel Mead, Wisconsin Rapids. Registration and details forthcoming.
Farm Technology Days July 12-14 , 2022  
Roehl Acres of Loyal in Clark County, WI
WI State Fair Honey Booth Aug. 4-14, 2022  
Wisconsin Products Pavilion, WI State Fair in West Allis, WI
WHPA Fall Convention November 3-5, 2022 
WHPA Fall Convention is November 3-5, 2022. Location to be determined.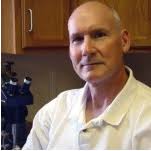 On November 6, 2021 Doug Hauke was honored as WHPA's 2021 Beekeeper of the Year at the annual Fall Convention in Wisconsin Rapids, WI. As a boy, Doug wanted nothing to do with the bees on his father's dairy farm. He headed to the University of Wisconsin-Madison to study bacteriology and virology.  While there, he worked several seasons at the University's bee lab. The bee research experience changed his thinking.  It convinced him he was destined to raise bees back home and by 1980 he owned the family business.
read more
Join WHPA
We welcome all beekeepers and people interested in beekeeping to join the Wisconsin Honey Producers Association!