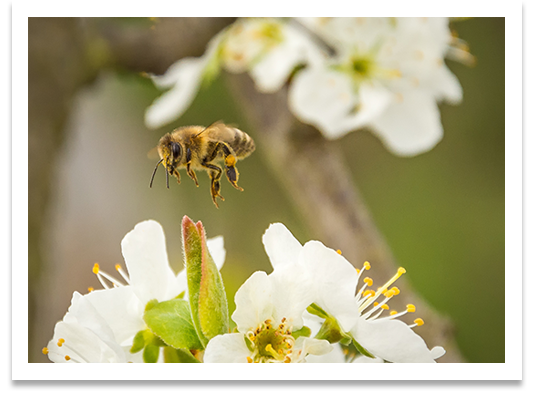 Protecting the honey producing industry in Wisconsin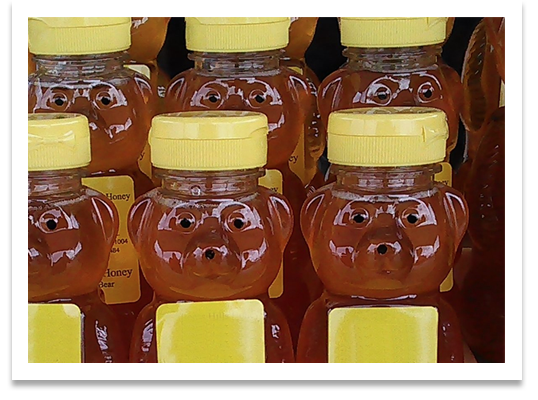 Improving marketing for Wisconsin honey and bee products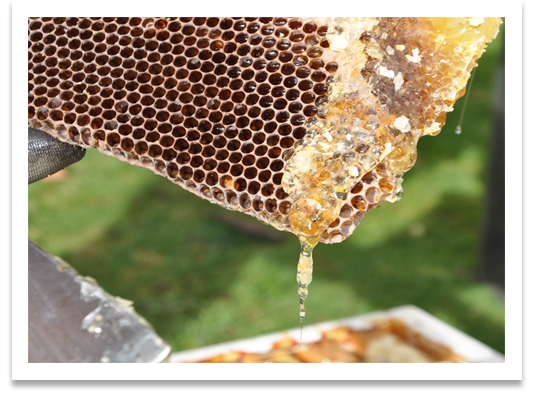 Supporting educational programs and promoting awareness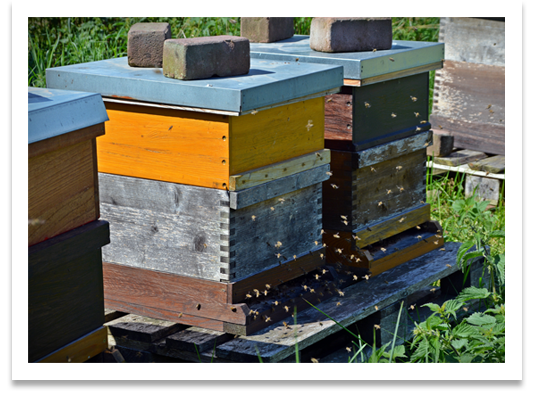 Providing resources for Wisconsin's beekeeper community
Whether you're a beekeeper, thinking of becoming one, looking to buy local honey,
or just curious about the importance of bees in our ecosystem, the Wisconsin Honey Producers Association is here for you!
Upcoming WHPA Events
Wisconsin Farm Technolgy Days July 10-12, 2018

Come join us in the WHPA booth educating farmers and the public about bees and honey.  Contact us for volunteering details! Located on the D&B Sternweis Farm and Weber's Farm Store – Heiman Holsteins, Marshfiled, WI
Summer Meeting July 14, 2018 – Redgranite, WI
Join WHPA on Saturday, July 14 for the Summer Meeting at Lions Hall, 145 Dearborn Street in Redgranite, WI. Kenote Speaker, Dr. Dennis vanEngelsdorp from the University of Maryland will speak on honeybee health. Doors open at 8:30am. Registration is on-site. Cost is $20 and includes a catered lunch. 
WI State Fair August 2-12, 2018
Visit the WHPA Honey Booth at the Wisconsin State Fair August 2-12, 2018. The WHPA Honey Booth is a place to learn about the importance of bees, honey, and Wisconsin's beekeeping industry. We are located inside the WI Products Pavilion at the WI State Fair Park in West Allis, WI.  Taste the many varieties of honey, talk to real Wisconsin beekeepers, and check out the live bees in the observation hive.
Fall Convention November 1-3, 2018 – Wisconsin Rapids
Mark your calendars for the annual WHPA Fall Convention November 1-3 at the Hotel Mead in Wisconsin Rapids, WI. Keynote speakers and activities to be announced. Registration information coming soon!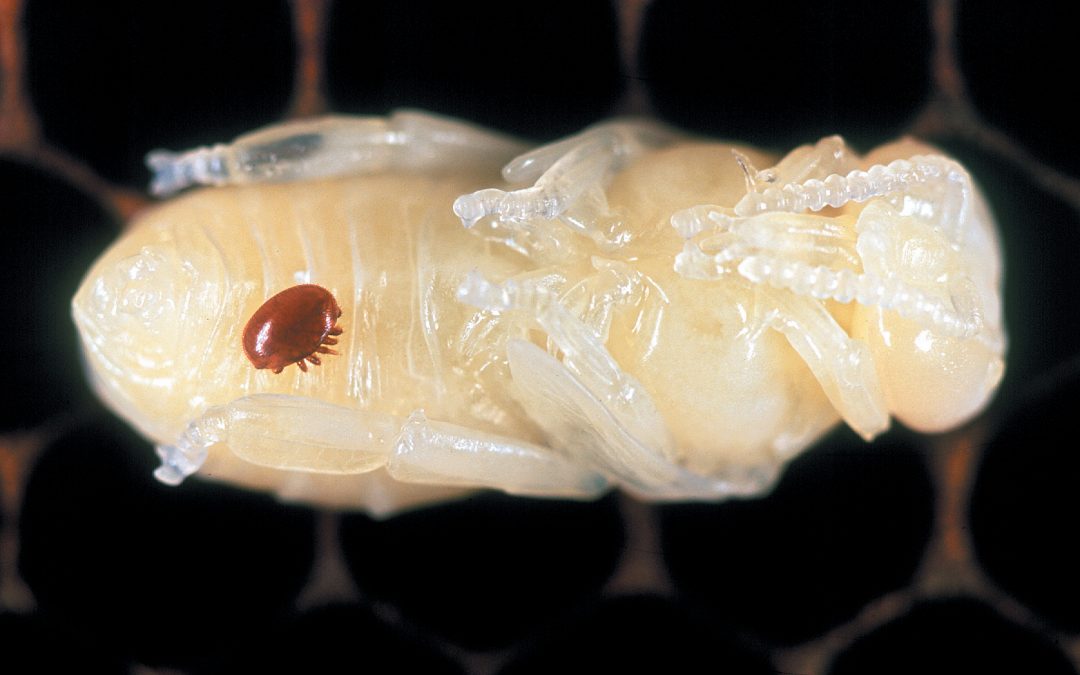 WHPA issues a Best Management Practices for Varroa mite control in Wisconsin. Beekeepers from hobbyist to commercial scale are challenged by controlling Varroa mite infestations in their colonies. This document is intended to educate Wisconsin beekeepers on factors to be considered when choosing methods to control mites as well as give a brief biological sketch of the mite.
read more
The FDA is announcing the availability of a Question and Answer document about the use of medically important antimicrobials in bees to provide helpful information to beekeepers and veterinarians. The Q&A titled "Using Medically Important Antimicrobials in Bees"...
read more
Join WHPA
We welcome all beekeepers and people interested in beekeeping to join the Wisconsin Honey Producers Association!