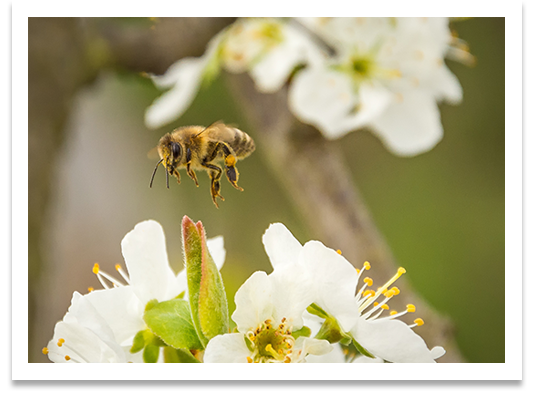 Protecting the honey producing industry in Wisconsin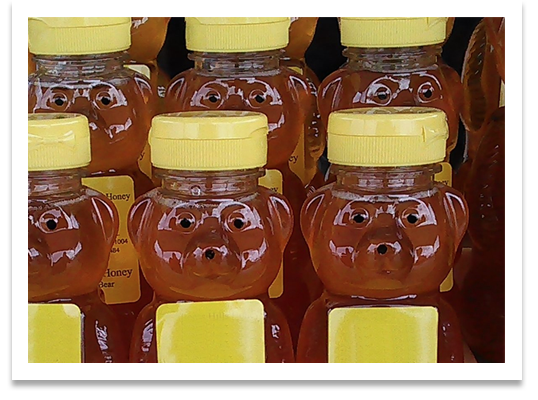 Improving marketing for Wisconsin honey and bee products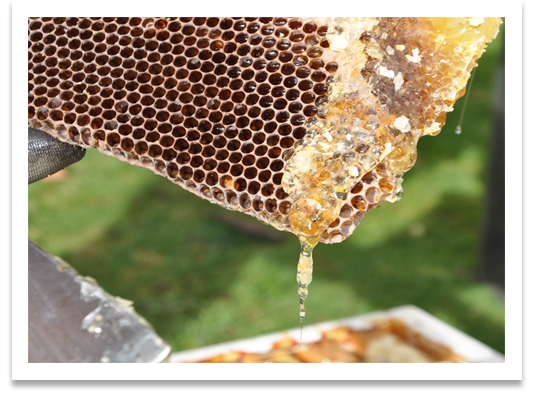 Supporting educational programs and promoting awareness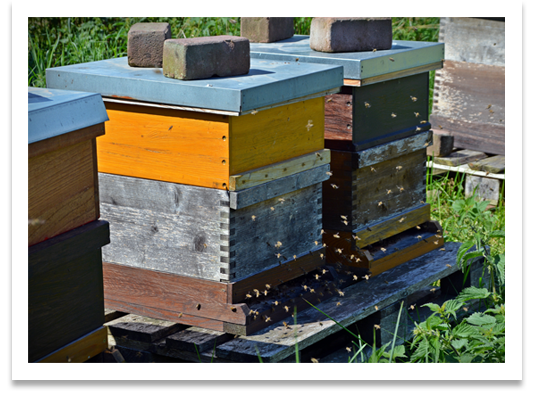 Providing resources for Wisconsin's beekeeper community
Whether you're a beekeeper, thinking of becoming one, looking to buy local honey,
or just curious about the importance of bees in our ecosystem, the Wisconsin Honey Producers Association is here for you!
Upcoming WHPA Events
Fall Convention November 1-3, 2018
Wisconsin Rapids
Hotel Mead     451 E. Grand Avenue, Wisconsin Rapids
Hotel Reservations: 715-423-1500 • Room rate is $89/night
Attend the WHPA Fall Convention November 1-3 at the Hotel Mead in Wisconsin Rapids, WI. Keynote speaker Ian Steppler of Steppler Farms in Manitoba, Canada; additional presenters include American Beekeeping Federation vice president Tim May, Garett Slater of Bee Informed Partnership (BIP), 2017 Youth Award Recipient Gunner Berning, Rebecca Masterman – University of Minnesota Bee Lab, Jim Belli of Belli Farms, Illinois, beekeepers' panel, live Honey Queen Auction, Honey Show Contest Kids & Bees Expo, and more!
Click here for registration form!
HONEY BEE POSTER CONTEST
Theme for 2018: Honey Bees: Jobs they do!
Sponsored by WHPA
Divisions: 2nd grade – under; 3rd – 5th grades; 6th – 8th grades; 9th -12 grades
Prizes for each Division: 1st – $35; 2nd – $25; 3rd – $15
Rules:
1. Entries must be on 11x14 size poster board.
2. Print clearly, on back side: Name, address, age and grade.
3. Include theme in design.
4. All posters become property of WHPA.
Mail by October 26, 2018 to:
Shelly Astle/W.H.P.A.
S4131A ST. Hwy. 80
Hillsboro, WI 54634
Nominations are being accepted through October 12 for WHPA Awards such as Beekeeper of the Year, Youth Award, Pioneer Award, and more! Submit nominations to Awards Committee Chair Timothy Fulton by October 12. See Awards Form for details. Click here for Awards Form...
read more
Join WHPA
We welcome all beekeepers and people interested in beekeeping to join the Wisconsin Honey Producers Association!